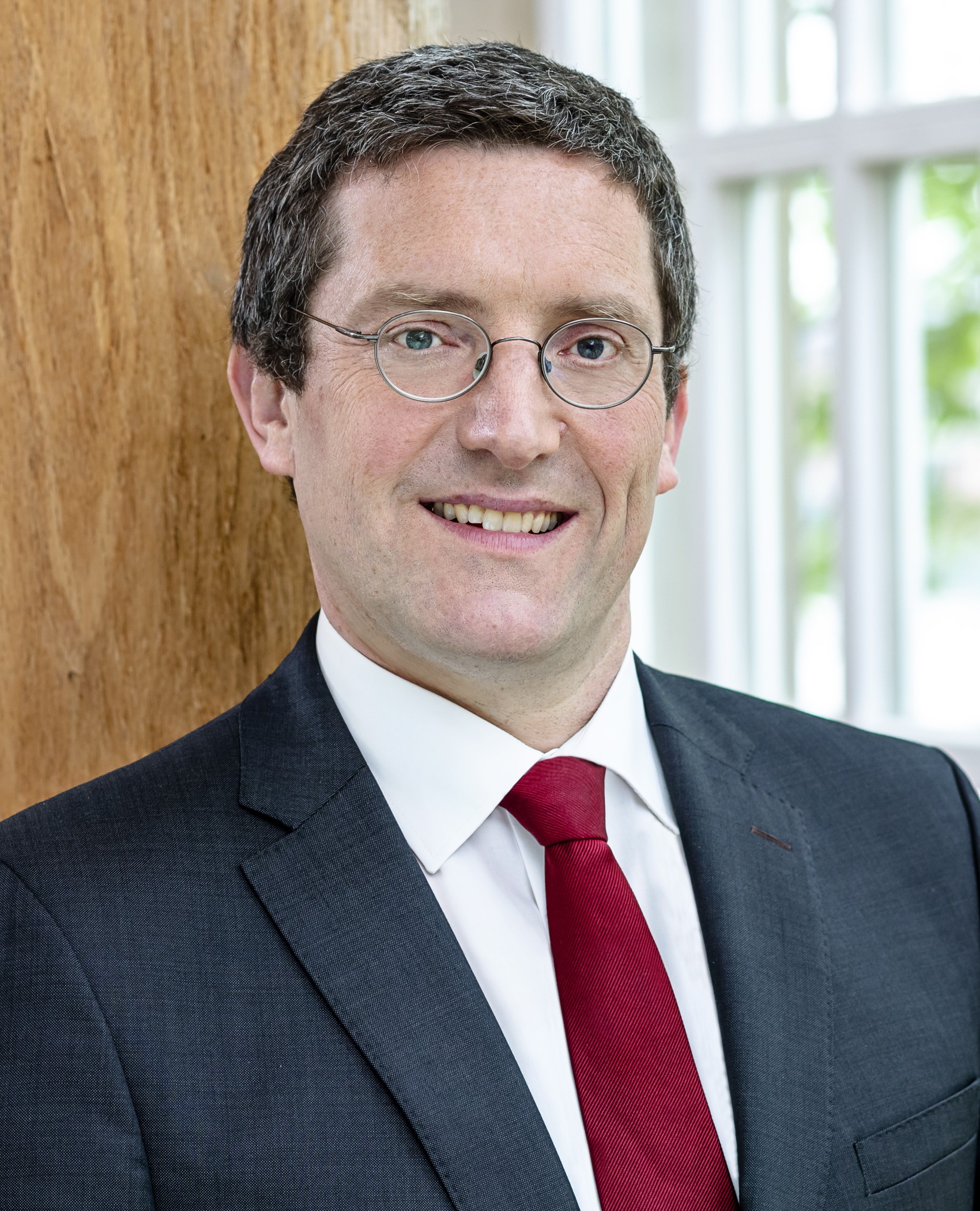 Room: 01/246 (Rewi neu)
Phone: +49 6131 39-22734
Fax: +49 6131 39-22185
E-Mail: rothlauf@uni-mainz.de
Office hours: Wednesday 13 - 14 h; during lectures period only
Sprechstunden: Mittwoch 13 - 14 Uhr; nur in der Vorlesungszeit
Short Biography
I received a Diploma in Electrical Engineering from the University of Erlangen, Germany, a Ph.D. in Information Systems from the University of Bayreuth, Germany, and a Habilitation from the University of Mannheim, Germany, in 1997, 2001, and 2007, respectively.
Since 2007, I am professor of Information Systems at the University of Mainz. I published more than 100 technical papers in the context of artificial intelligence, planning and optimization, evolutionary computation, neural networks, e-business, and software engineering, co-edited several conference proceedings and edited books. I am author of the books "Representations for Genetic and Evolutionary Algorithms" and "Design of Modern Heuristics". At the University Mainz, I serve as Academic Director of the Executive MBA program (since 2013) and Chief Information Officer (since 2016).
My main research interests are the application and analysis of metaheuristics and neural networks. I am a member of the Editorial Board of Evolutionary Computation Journal (ECJ), ACM Transactions on Evolutionary Learning and Optimization (TELO), and Business & Information Systems Engineering (BISE). Since 2007, I am member of the Executive Committee of ACM SIGEVO. I served as treasurer of ACM SIGEVO between 2011 and 2019. Since 2019, I serve as chair for ACM SIGEVO. I have been organizer of a number of workshops and tracks on heuristic optimization, chair of EvoWorkshops in 2005 and 2006, co-organizer of the European workshop serieses on "Evolutionary Computation in Communications, Networks, and Connected Systems" and "Evolutionary Computation in Transportation and Logistics", and co-chair of the program committee of the GA track at GECCO 2006. I was conference chair of GECCO 2009 in Montreal.
Books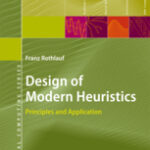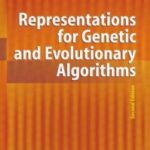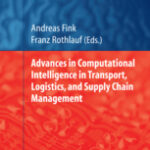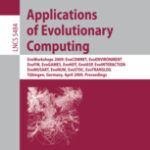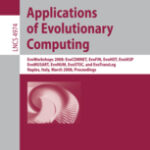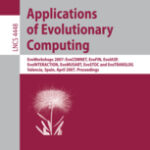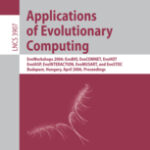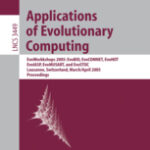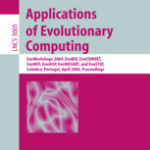 Research Interest
Metahauristics and evolutionary computation (especially representations, genetic programming, grammatical evolution, Estimation of Distribution Algorithms)
Combinatorial optimization problems (especially network and airline problems)
Neural Networks and Machine Learning (especially deep networks)
Economic value of Internet-enabled business models (especially eBooks and social networks)
Indian casinos
Teaching
Undergraduate Classes
Graduate Classes
Professional Activities
Publications
2023
2022
2021
2020
2019
2018
2017
2016
2015
2014
2013
2012
2011
2010
2009
2008
2007
2006
2005
2004
2003
2002
2001
2000
1999
1997
1996
Not dated